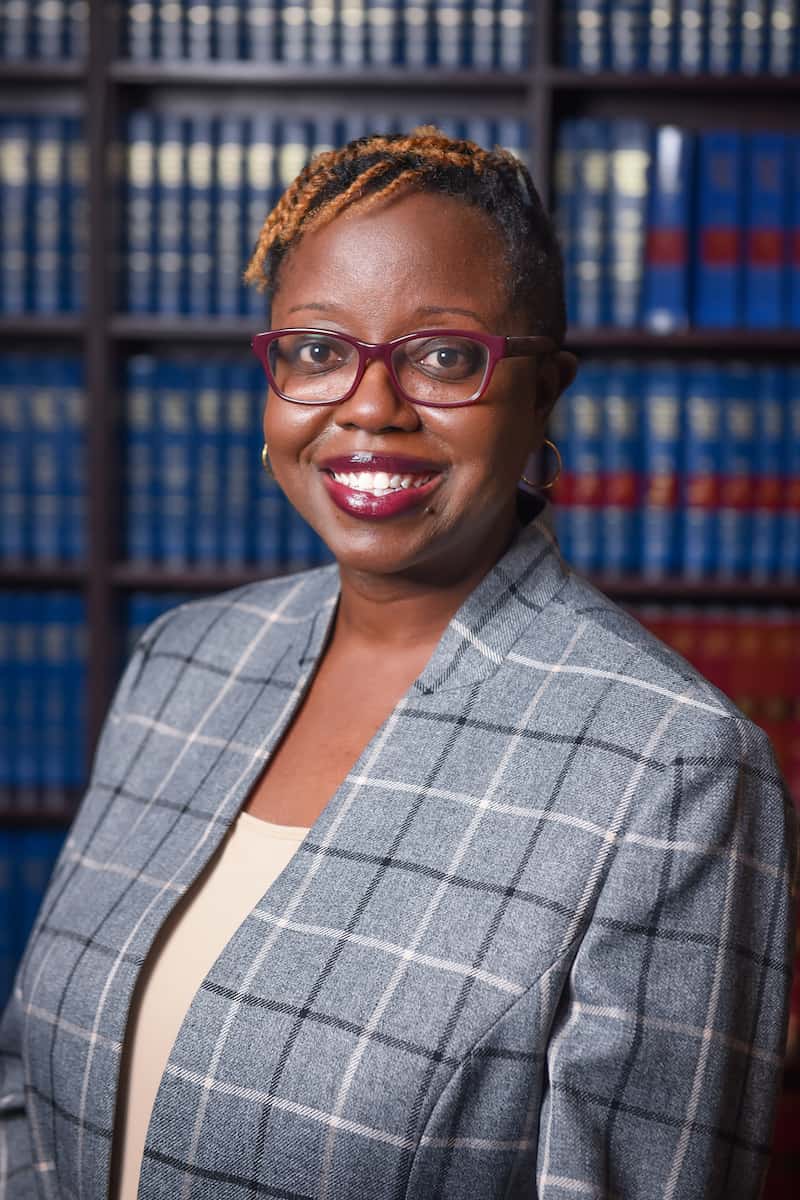 Leslie D. Gaines
Attorney Leslie D. Gaines joined Attig | Curran | Steel in June 2022.
Leslie joins us, bringing over 15 years of experience in public interest law, with a background in representing vulnerable and marginalized populations. Leslie first represented disabled Social Security claimants for many years, and in 2011, she transitioned her practice area to representing disabled veterans and their survivors.
Leslie is a military brat and her calling to help veterans was inspired by her dad's 20 years of service in the U.S. Army and her mom's background in the mental health field. Leslie has represented hundreds of veterans at the Regional Office and Board of Veterans' Appeals.
In her spare time, Leslie enjoys spending time with her family and friends and pursuing all things joyful!
Admissions
Licensed to practice law in Florida (2005)
Accredited VA attorney (2011)
United States Court of Appeals for Veterans Claims (2011)
Member, National Organization of Veterans Advocates (NOVA)
Education
J.D., magna cum laude, Order of the Coif, Florida State University College of Law (2005)
B.S., summa cum laude, Business Administration, Florida A&M University (2002)