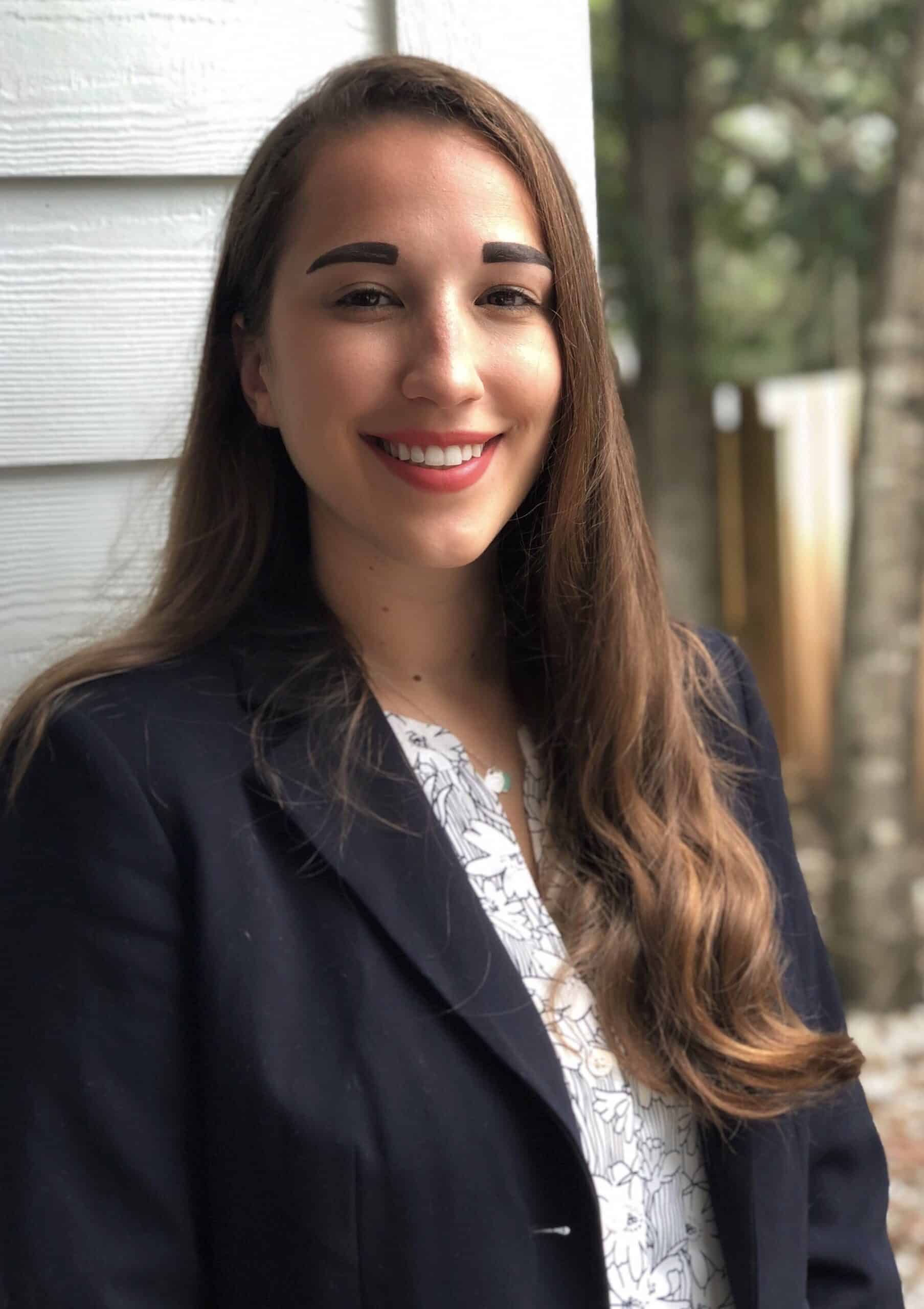 Haley Smith
Haley Smith joined Attig | Curran | Steel in September of 2020, where she focuses on appellate advocacy before the United States Court of Appeals for Veterans Claim
Haley's passion for helping veterans began as an undergraduate at American University. She interned at the Association of the United States Navy, a Veterans Service Organization that advocates for America's sailors. Haley worked with the Legislative Director in reaching out to Congressional members to gather support for veterans legislation.
Two years after her internship, Haley returned to the Association of the United States Navy as a Legislative Assistant. In that role, she worked closely with the Legislative Director on the passage of the Forever GI Bill, and statutes to help "Blue Water" Navy veterans who were exposed to Agent Orange while serving on naval vessels with 12 km of the RVN.
While in law school at the University of South Carolina, where Haley got first-hand experience working with veterans in the school's Veterans Legal Clinic. As a student attorney, she directly represented South Carolina veterans.
Haley is also the founding board member of Sea Service Family Foundation, which is dedicated to helping communities, families, and veterans establish living memorials, statues, and
scholarships in memory of those wars our nation's citizens have so courageously fought.
Admissions
Licensed to practice law in North Carolina
Admitted to United States Court of Appeals for Veterans Claims (2020)
Accredited VA attorney (application pending)
Board Member, Sea Service Family Foundation
Education
B.A. Political Science, American University (2017)
J.D. University of South Carolina School of Law (2020)