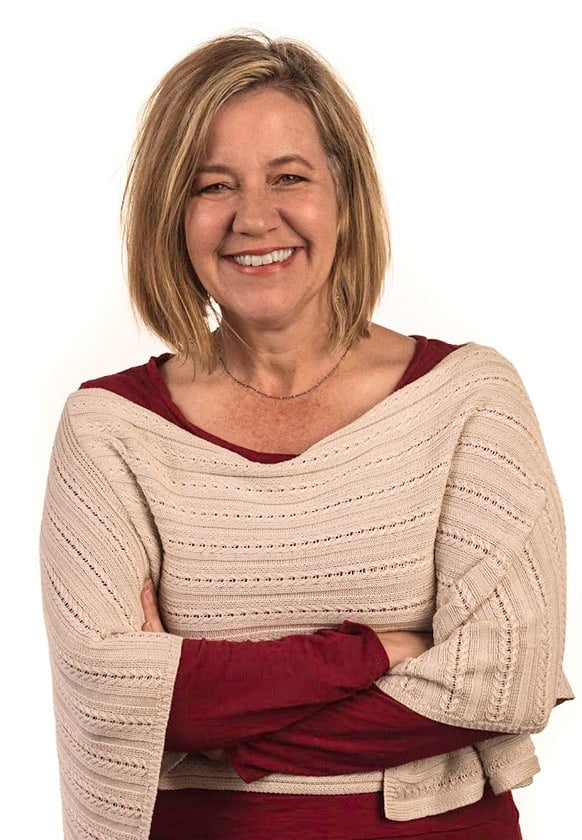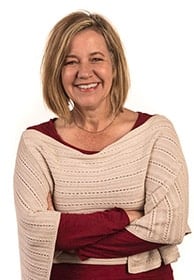 Jennifer Steel
Attig | Curran | Steel represents veterans around the nation, and we speak with hundreds more each week who seek our help.
The job of managing our growing firm has become too big for one man to handle. As a result, Accredited VA attorney Jennifer Steel joined the firm in 2016 to oversee the firm's daily work and manage our staff. Ms. Steel works closely with our staff, Chris Attig, and employees at the courts, BVA, and VA Regional offices to manage our practice and caseload.
Because it is impossible to personally assist all the veterans who seek our help, Ms. Steel has worked hard over the past few years to create a network of accredited agents and attorneys who the firm trusts to take on administrative claims where Attig | Curran | Steel cannot.
The firm strives, wherever possible and appropriate, to provide every veteran with some sort of assistance, links to information and resources, or referral to another law firm or accredited VA attorney.
Should you become a client of our firm, it is Ms. Steel's #1 priority to ensure that Attig | Curran | Steel provides caring, efficient and effective representation in your BVA or Court appeal. She works hard to keep clients apprised of the current status of their claims and appeals. She carefully hand picks the firm's team members — paralegals, clerks, students, non-legal office staff, experts, etc. — to assist the attorneys with your appeals to the BVA and the CAVC or Federal Circuit Court of Appeals.
Ms. Steel works hard to continuously upgrade and streamline our firm's processes and workflows, so we can assist as many veterans as possible, with the time and human resources available to us.
Admissions & Courts
Accredited VA Attorney (September 2008)
U.S. Court of Appeals for Veterans Claims
Member, National Organization of Veterans Advocates (NOVA)
Licensed to Practice Law: Texas & Arkansas
Education
J.D., University of Arkansas, Bowen School of Law (1993)
B.A. Political Science, Hendrix College, Conway, Arkansas (1990)