Client Win: CAVC No. 19-5683, Calkins v. Wilkie (PTSD Rating for veteran's suicidal ideation)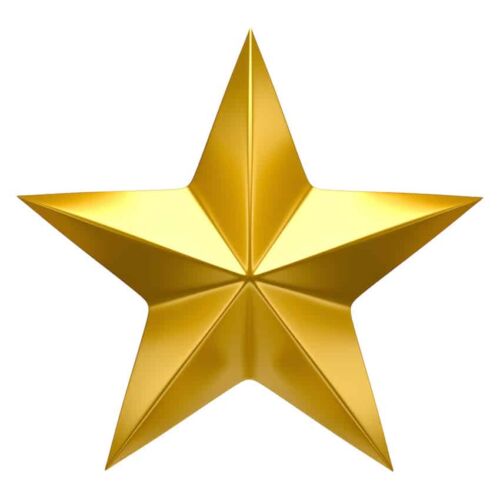 This case involves a rating for service connected PTSD involving veteran's suicidal ideation.
ISSUE ON APPEAL TO THE CAVC: PTSD Rating for Veteran's Suicidal Ideation.
"Suicidal ideation" is a symptom prototypical of a 70-percent PTSD rating. The symptom of suicidal ideation alone, the CAVC wrote, may cause occupational and social impairment with deficiencies in most areas, and supports a 70-percent rating.
In Bankhead v. Shulkin, 29 Vet. App. 10, 20 (2017), the Veterans Court held that "both passive and active suicidal ideation are comprised of thoughts: passive suicidal ideation entails thoughts such as wishing that you were dead, while active suicidal ideation entails thoughts of self-directed violence and death."
In this case, the BVA tried to distinguish between "recurrent thoughts of death" and the veteran's suicidal ideation. Suicidal ideation, the Board of Veterans Appeals said, "is a veteran's thoughts of his or her own death or thoughts of engaging in suicide related behavior." This veteran', the BVA said, only had thoughts of death which are different from suicidal ideation.
Did the BVA err when it denied a PTSD rating greater than 50% in light of a veteran's suicidal ideation?
RESOLUTION AT THE CAVC.
Attorney Alexandra Curran persuaded the VA's Office of General Counsel to concede that the BVA erred in its decision. The parties negotiated a joint motion to remand that vacated the BVA decision and sent it back to assign a proper rating for PTSD that consider the actual law involving suicidal ideation in a VA service connection claim for a psychiatric condition.
If you have had suicidal ideation, and the VA or BVA is denying you a 70-percent rating for your service connected PTSD or service connected psychiatric condition, and would like help appealing to the BVA or CAVC, click here to have Attig | Curran | Steel take a look at your case.
Case Details
OGC Attorney: Shekeba Morrad (link to attorney's bio on LinkedIn)
Veteran Representation at CAVC: Alexandra Curran (link to bio)
Board of Veterans Appeals Veterans Law Judge: John Z. Jones
Attorney for the BVA: Shamil Patel
Vets' Rep at BVA: Carol J. Ponton, Attorney (Hill & Ponton)
Date of BVA Decision: May 2, 2019
Date of CAVC Joint Motion to Remand: May 14, 2020
Link to Joint Motion to Remand.