Earlier Effective Date based on newly discovered service records [38 C.F.R. §3.156(c)]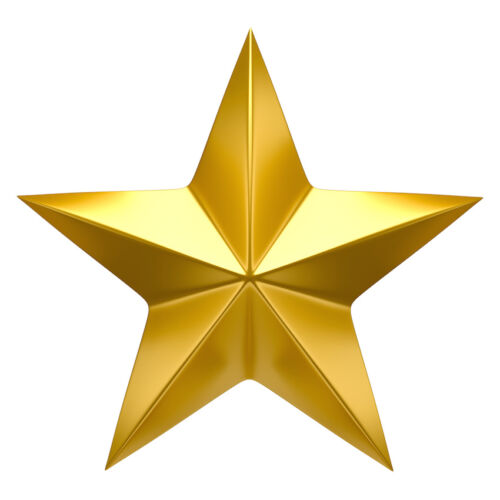 This case involves a veteran who served in the Air Force from 1953 to 1957. During service, he injured his back on a flight line, and has repeatedly tried to service connect the injury since leaving service in 1957. Each time, the claim was denied. The injury was documented in a line of duty report that was not uncovered until the VA granted service connection in 2016.
Before the BVA, the veteran made multiple arguments for an earlier effective date.
The BVA ignored them, issued a decision denying an earlier effective date and the veteran appealed.
The appeal was resolved through a joint motion to remand; the Secretary conceded that the BVA committed administrative error when it failed to consider arguments expressly raised before the BVA.
ISSUE ON APPEAL TO THE CAVC:
There are two ways that issues are raised at the BVA: those expressly raised by the veteran and those reasonably raised by the record. The BVA is required to consider both theories.
In this case, the veteran's back condition was service connected in a 2016 rating decision. On appeal to the BVA, the veteran sought two possible earlier effective dates:
First, he argued that because he had submitted evidence new and material to his back condition claim within one year of a denial of service connection for that condition in June 1980, that claim remained open and pending and, pursuant to 38 C.F.R. §3.156(a) was an earlier effective date for the back condition.
Second, he argued that because the 2016 decision was granted based on a 1956 Line-of-Duty investigation report noting the injury in service, that he was entitled to an earlier effective date based on 38 C.F.R. §3.156(c). Because he filed his initial claim to service connect a back condition in April 1957, within one year of leaving service, he argued the 1957 claim was also an earlier effective date the BVA should have considered.
The question on appeal was whether the BVA erred by failing to address both expressly raised arguments before denying an earlier effective date for the veteran's service-connected back condition.
RESOLUTION AT THE CAVC.
The VA agreed that the BVA erred, and agree to vacate the BVA decision and remand it for correction of its errors. Specifically, the BVA will be required to address both expressly raised effective date arguments, under 38 C.F.R. §3.156(a) and 38 C.F.R. §31.56(c).
Earlier Effective Date Take-away Points
1.) The BVA invariably gets the effective date wrong.
That's because there are so many ways to argue for an earlier effective date. For example, a proper effective date decision must consider the following concepts:
Were their earlier claims for a similar condition affecting a similar body part or from the same in-service incident?
Were those claims informal, reasonably raised by the record, or formal claims?
Were any of the claims left open and pending?
Does the claim involve an increased rating, inability to work, or TDIU? If so, a whole different set of effective date rules are shaping up for TDIU grants.
Are there any special rules or laws which apply (for exampe: 38 CFR 3.156(c), Nehmer, liberalizing rule effective dates, etc).
Which takes me to the second take-away point:
2.) There are a ton of effective date rules the average veteran doesn't know about.
There are so many effective date rules that are written into regulations, case-law, statutes, etc. Some are rarely used. Some are always used. Some grow out of a unique set of facts.
There's no way to know them all, and the more I practice, the more I realize that rules aren't always easily understood and, as a result, decisions from the Court clarifying them can be helpful or add more confusion to the mix.
Either way, it is a good idea to have an attorney with a lot of experience at the VA, BVA and/or CAVC to look over your case for earlier effective dates.
If you have been awarded service connection, but feel like you might have an earlier claim left open and pending that the VA or BVA did not consider, click here to have Attig | Steel take a look at your case.
Case Details
OGC Attorney: Christopher Bader (link to attorney's bio on LinkedIn)
Veteran Representation at CAVC: Chris Attig (link to bio)
Board of Veterans Appeals Veterans Law Judge: Michael Pappas (link to Michael Pappas bio on FederalPay.org)
Regional Office: Waco VA Regional Office
Vets' Rep at BVA: Chris Attig (link to bio)
Date of BVA Decision: December 19, 2018
Date of CAVC Joint Motion to Remand: November 20, 2019
Link to CAVC Joint Motion to Remand