Client Win: CAVC No. 20-1697, Booker v. Wilkie (C&P opinion ignores continuity of symptomatology)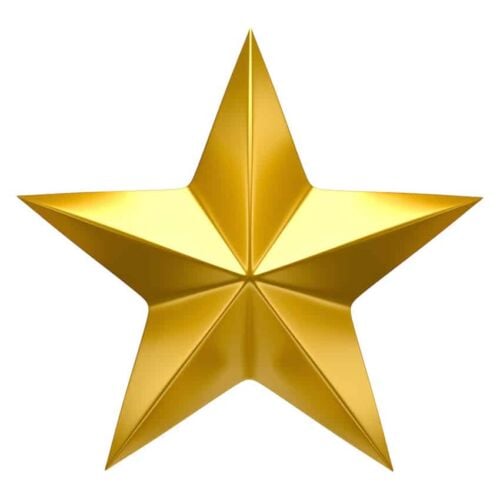 This case involves a US Army veteran (1984 - 1988) appealing a denial of service connection based on the failure of the C&P opinion to address continuity of symptomatology for a lumbar spine injury to the Board of Veterans Appeals (BVA).
The appeal was resolved through a joint motion to remand.
ISSUE ON APPEAL TO THE CAVC (C&P Opinion ignores continuity of symptomatology for back condition).
The VA's duty to assist requires that any C&P opinion by the VA be adequate. Barr v. Nicholson, 21 Vet. App. 303, 311 (2007).
A VA C&P opinion is adequate where it is based upon consideration of the veteran's prior medical history and examinations, describes the disability in sufficient detail so the BVA's evaluation of the claimed disability will be a fully informed one, and sufficiently informs the BVA of a medical expert's judgment on a medical question and the essential rationale for the opinion. See e.g., Monzingo v. Shinseki, 26 Vet. App. 97 (2012)
RESOLUTION AT THE CAVC.
The BVA committed two errors in this case.
First, the BVA did not explain its reliance on an inadequate C&P opinion. For example, the VA C&P examiner consider an x-ray, three years before the veteran's injury, that showed no evidence of an injury. The C&P opinion was also inadequate because it relied on the passage of time to discount the possibility that the veteran's in-service injuries caused his current disability, without discussing the veteran's report that his back pain continued since service.
The second error was closely related: the VA examiner who wrote the C&P opinion failed to consider the veteran's evidence of continuity of symptomatology - evidence that his back pain has continued since service, despite a lack of treatment records. The veteran gave a plausible explanation for not seeking medical treatment or filing a claim for nearly 25 years, which the BVA veterans law judge appeared to ignore.
He told the BVA and the doctor who wrote the C&P opinion that he did not learn he could file for disability benefits until 25 years after service. And after leaving the military in 1988, he did not have medical insurance and did not know he could receive treatment from the VA until 2010. In short, the BVA failed to consider the veteran's statements concerning the continuity of symptomatology of his back pain from service to diagnosis, or his explanations for the absence of documented medical treatment.
If you have been denied service connection for a back injury based on what you think is an inadequate C&P opinion, and would like help appealing to the BVA or CAVC, click here to have Attig | Curran | Steel take a look at your case.
Case Details
OGC Attorney: Mary E. Jones (link to attorney's bio on LinkedIn)
Veteran Representation at CAVC: Alexandra Curran (link to bio)
Board of Veterans Appeals Veterans Law Judge: Jennifer Hwa (link to BVA veterans law judge bio on LinkedIn)
Attorney for the BVA: C. Ford
Vets' Rep at BVA: Ronald C. Sykstus, Attorney (link to attorney's bio on LinkedIn)
Date of BVA Decision: November 13, 2019
Date of CAVC Joint Motion to Remand: October 16, 2020
Link to CAVC Joint Motion to Remand