Client Win: CAVC No. 20-834, Braun v. McDonough (BVA denied TDIU rating due to PTSD)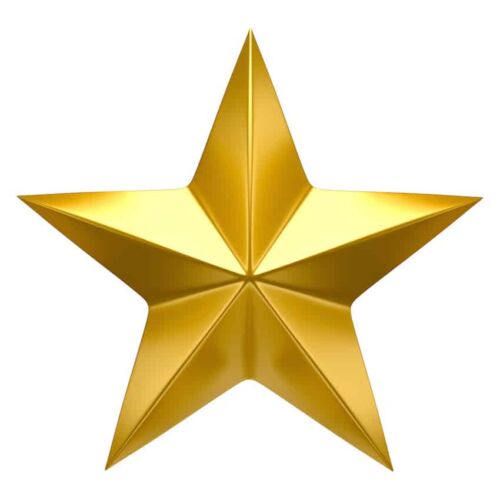 This case involves a Marine veteran (1985 to 1991) who sought a TDIU 100 percent rating for his service-connected PTSD.
The appeal to the CAVC was resolved through a joint motion to remand.
ISSUE ON APPEAL TO THE CAVC (BVA denied TDIU rating due to PTSD).
The BVA is required to provide, in every TDIU appeal, a statement of adequate reasons and bases for its conclusion that a veteran is not entitled to TDIU. 38 U.S.C. §7104(d). TDIU is a 100 percent rating given to veterans who are unable to get and keep substantially gainful activity due to their service-connected disabilities. 38 C.F.R. §4.16.
A TDIU rating is part and parcel of any appeal for the maximum PTSD rating when there is cogent evidence of unemployability in, or reasonably raised by, the record.
In this case, the BVA denied the veteran a TDIU rating for his service connected PTSD.
RESOLUTION AT THE CAVC.
The parties agreed that the BVA erred and joined in a motion to vacate the BVA decision and remand it to the BVA for readjudication.
The BVA erred in two ways in this appeal.
First, the BVA's analysis as to why the veteran was not entitled to a TDIU rating due to service connected PTSD was limited to a single sentence, and contained no explanation of its reasoning for concluding that the veteran's PTSD did not prevent him from getting and keeping substantially gainful employment.
Second, the BVA erred when it relied on and adopted the findings of the VA C&P examiner's report without providing its own analysis. The BVA often forgets that it is the BVA's job to make legal and factual determinations, and the C&P examiner's job to provide only a medical opinion. The BVA always has to weigh evidence for and against the claim.
If you have been denied a TDIU rating due to your service-connected PTSD - or any service connected condition or conditions, and would like help appealing to the BVA or to the CAVC, click here to have Attig | Curran | Steel take a look at your case.
Case Details
OGC Attorney: Nathan Kirschner (link to attorney's bio on LinkedIn)
Veteran Representation at CAVC: Alexandra Curran (link to bio)
Board of Veterans Appeals Veterans Law Judge: Paul Sorisio (link to bio on FederalPay.org)
Attorney for the BVA: K. Cruz
Vets' Rep at BVA: Stacey Clark, Attorney (Morgan & Morgan) (link to attorney's bio)
Date of BVA Decision: June 21, 2019
Date of CAVC Joint Motion to Remand: February 11, 2021
Link to CAVC Joint Motion to Remand