BVA failed to address favorable opinion for service connection of a hip disability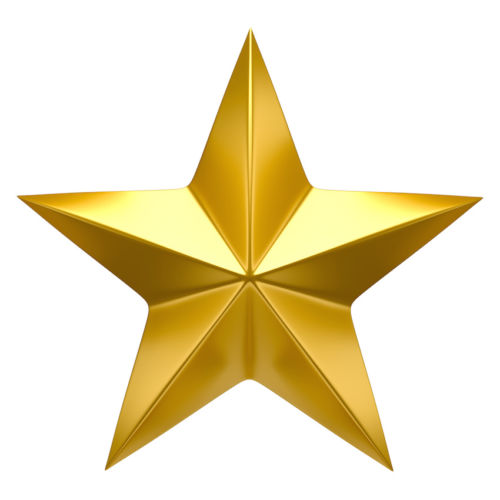 (December 5, 2016) This case involves a BVA denial of service connection of a hip disability.
Because the Office of General Counsel did not agree there was remandable error in regards to the BVA's failure to grant service connection of a hip disability, this appeal was fully briefed to the CAVC.
After the briefs, CAVC Judge Kasold wrote a single judge decision finding that when it denied service connection of a hip disability, the BVA erred when it failed to consider or discuss an April 2012 private medical opinion that the veteran's in-service duties likely caused his current hip disability.
The BVA must correctly apply the law, provide an adequate statement of reasons or bases for its determinations. Tucker v. West, 11 Vet.App. 369 (1998). To be adequate, a BVA decision must enable a claimant to understand the precise basis for its decision, as well as to facilitate review in the CAVC. Allday v. Brown, 7 Vet.App. 517 (1995)
The CAVC vacated the BVA decision and remanded it back to the BVA to consider the evidence it overlooked in the veteran's claim for service connection of a hip disability.
Does this case sound like your VA Rating Decision or BVA Decision? If so, click here to have Attig | Steel take a look at your case.
Link to the BVA Decision on CAVC Website.
Link to the CAVC Memorandum Decision
Case Details
OGC Attorney: Brent A. Bowker
Veteran Representation at CAVC: Chris Attig (link to bio)
Court of Appeals for Veterans Claims Judge:Judge Bruce E. Kasold (link to bio)
Board of Veterans Appeals Veterans Law Judge: L.M. Barnard
Regional Office: Little Rock, Arkansas, VA Regional Office
Vets' Rep at BVA: Military Order of the Purple Heart of the U.S.A.
Date of BVA Decision: October 23, 2014
Date of CAVC Judgment on Remand: December 5, 2016