Monday Morning Coffee w/ Chris: The ONE financial metric that lawyers should know cold.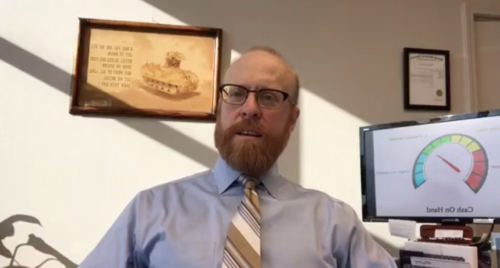 Coffee w/ Chris: (Monday, October 29, 2018)
What Financial Metrics are important to evaluate your law firm's progress?
If you get behind the wheel of any car, there are certain metrics you will find on the dashboard. Are there similar metrics that every law firm - regardless of practice area or size or geography - needs to know and measure?
Here's what I'll talk about in this video:
The MOST important number every lawyer should know about their law firm.
The Annual Planning tool we use at Attig | Curran | Steel, PLLC
Procopio v. Wilkie: a quick mention of what I think will be the most important case in at least the last decade of Veterans law.
Upcoming podcast episode
Email me if there are specific topics that you want me to discuss on a future episode of "Coffee w/ Chris"